Skip Main Navigation
If I knew then, what I know now…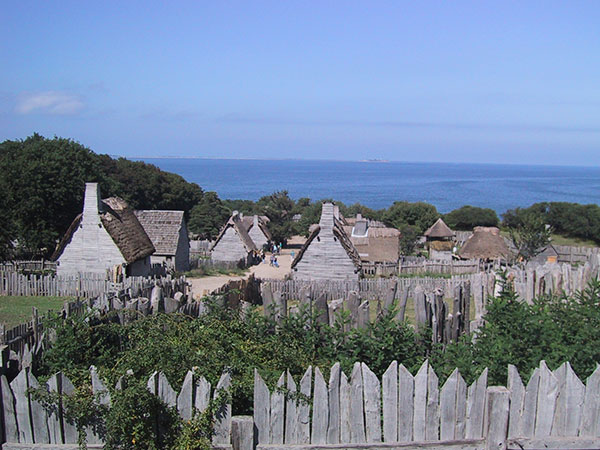 Plimoth Plantation living museum, Plymouth, Massachusetts
Image credit: Nancy,
Wikimedia Commons
, licensed under the
Creative Commons
Attribution-Share Alike
3.0 Unported
,
2.5 Generic
,
2.0 Generic
and
1.0 Generic
license.
The first settlers to the New World faced many difficulties. As they met each challenge, they either learned lessons and became more successful colonists, or eventually the colony failed.
What lessons have you learned about being successful in the New World? 
What good decisions did you make?
What decisions do you wish you had made differently?
Think about your answers to these questions as you read this scenario:
A printer in London is putting together a book for new colonists called "The
Savvy
savvy
Colonists' Guide to the New World" and has asked you to contribute to the book. You will work with a group to write an informational column that explains the decisions you made as colonists, both good and bad. You will offer advice to these new colonists based on your own decisions and what you have learned about early settlements. Use pages 23 – 29 in your Engineering Portfolio. Review the
rubric
before you begin.